One of my friends mother lost all of her plants in the Katrina Hurricaine. Here is a basket of beauties for her.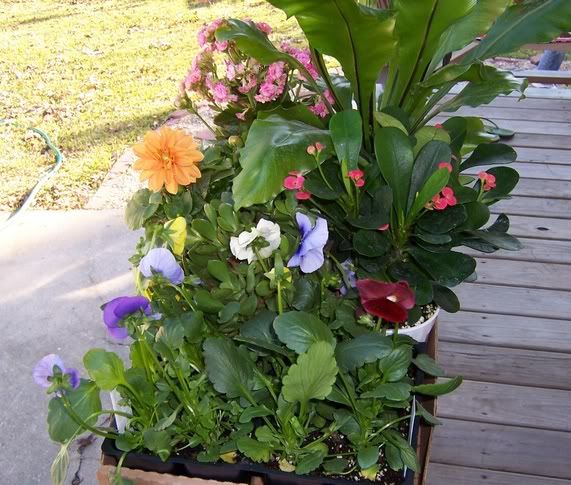 I love these boxes. Here is my collection.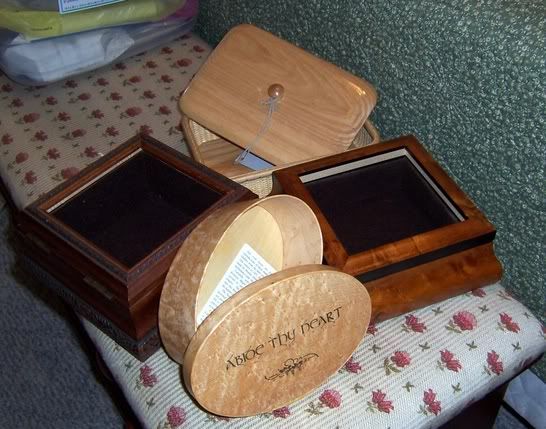 This is Cherished Stitches Limited Edition Husewife for 2005 and one of my goals for 2006.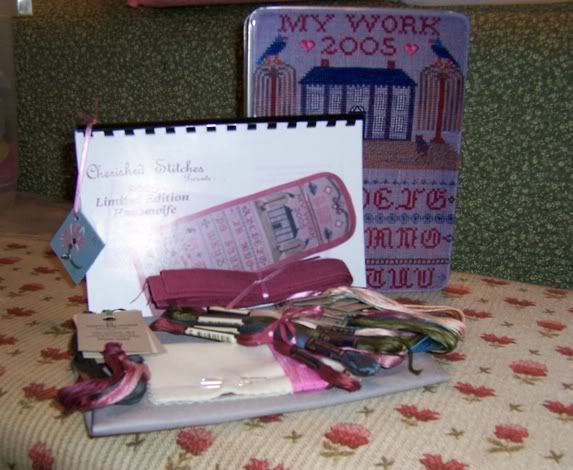 I found some of these old charts at Accents and Stitches and Crosstitch Corner both in Louisiana.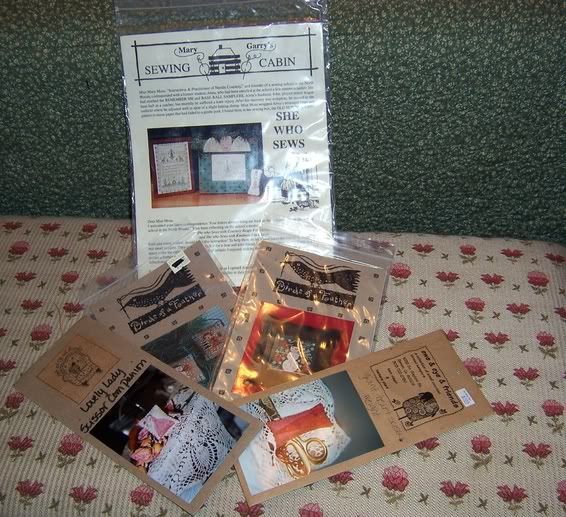 I love Jeannette Douglas Designs and her two latest are beautiful. My roomates gave me the dowery box for my Birthday.